Reach Us

E-mail: enquiry@drgskmatricschool.com

Phone No: +91 4364 230366
English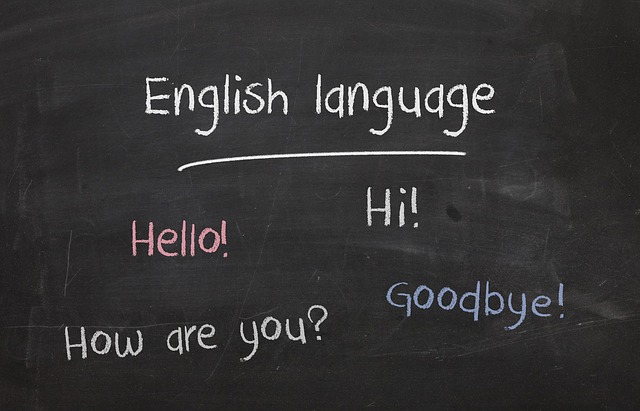 Supports the COIP (Career Oriented Integrated Program) in developing their interpersonal skills to meet the competitive examination like NIFT, SAT, CAT, GAT etc.
Allows the students to go on group: discussion, debates and extempore to identify their personal skills of oratory, to exhibit their skills of generating new ideas and to have conceptual clarity.
Trains the students to spell and pronounce the words properly and confidently.
Increases the reading abilities and comprehending abilities by allowing extensive reading practice.
Develops language skills and its use in the day today communication.
Cares the effective communication skills of the students.
Enriches the vocabulary skills of the students.