Reach Us

E-mail: enquiry@drgskmatricschool.com

Phone No: +91 4364 230366
Maths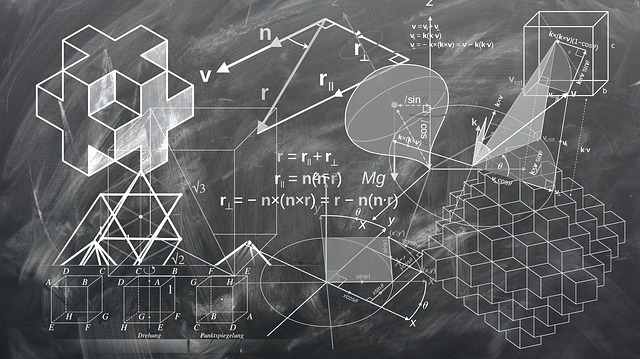 •Our Teachers adapt methodology that is students' – centred, activity based with an emphasis on developing problem – solving skills, encouraging the students to think creatively and work independently.
•The concepts are clearly explained by taking examples from our daily life situation.
•The students retaining capacity is developed through modern tools, technology with an abundant use of visuals such as diagrams, illustration, tables, charts and audio – video visuals.
•They provide worksheets, updated test papers and unit-wise test to support classroom Teaching.
•Their approach motivates and creates passion for Mathematics in the students rather than fear for the subject.
•The students are instilled with a thirst to enquire, explore and discover.
•Teaches the four fundamental Mathematical skills. ( Addition, Subtraction, Multiplication, Division)
•Assesses the quantitative ability of the students.
•Develops the numerical abilities and problem solving skills.
•Develops the analyzing skills through puzzles, Maths corner.
•Access mental ability.
•Coaches and trains the students to face IIT, JEE, NIFT and the other competitive exam through COIP program.