Reach Us

E-mail: enquiry@drgskmatricschool.com

Phone No: +91 4364 230366
Multi Language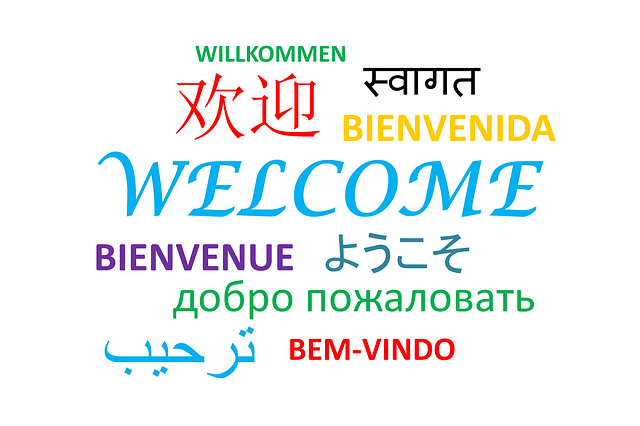 •Impart adequate knowledge in Hindi, Sanskrit, German and French.
•French is taught as the First language in the Higher Secondary Level.
•Along with Tamil & English as I & II languages the students are taught Hindi, Sanskrit and German.
•Support them to write the exams conducted by Dhakshin Bkarat Hindi Prachar Sabha (Hindi), Bharathiya vidhya Bhavan (Sanskrit), A1 Certificate Exam by Goethe Institute (German).