Reach Us

E-mail: enquiry@drgskmatricschool.com

Phone No: +91 4364 230366
SCIENCE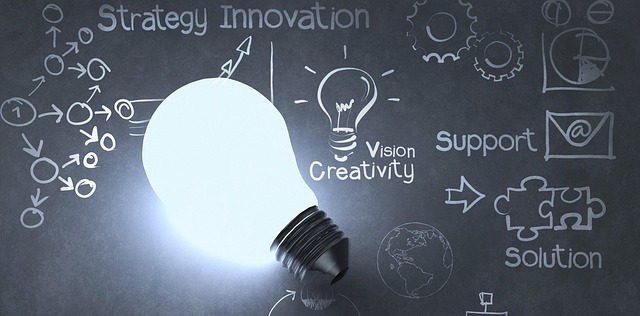 •Let the Children enjoy experimental, experiential, learning.
•Kindles the Scientific temper of the students through projects and field work, science expo.
•Enricher the students with scientific concepts and their applications in day to day life.
•Develops their analytical ability, logical reasoning to get logical conclusions.
•The department of physics and chemistry present its major role in the COIP integrated course to train the students to write its IIT, JEE, NEET, NIFT, SAT and other career oriented courses.
•The department of Biology gives a special focus on NEET program.
•The young Scientist club provides opportunities for the students to tap their scientific skills.