Reach Us

E-mail: enquiry@drgskmatricschool.com

Phone No: +91 4364 230366
Tamil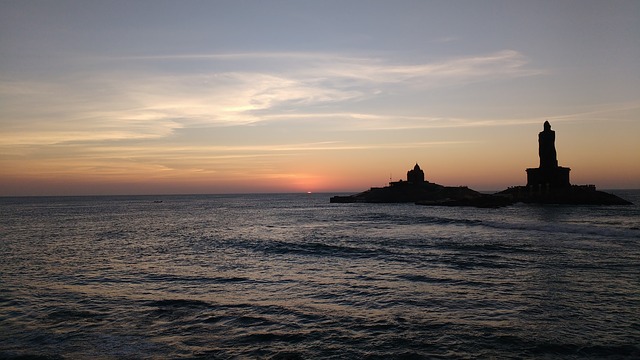 Department of Tamil
• Takes Care the regular academics
• Trains the children to develop their literary skills
• Organizes literary club
• Supports their writing skills and oratorical skills
• Develop their specified skills in writing an article, poem, narrative, story and drama / skid.
• Develop their oratorical skills though recitation, debates and pattimandram.
• Trains the interested students in journalism and literary works.