Reach Us

E-mail: enquiry@drgskmatricschool.com

Phone No: +91 4364 230366
PET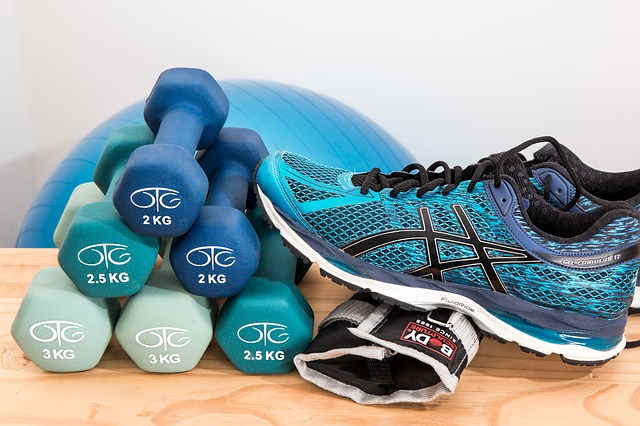 The department aims to provide learners the required theoretical and practical inputs in order to provide an integrated and holistic understanding and developing positive attitudes, values, skills and behaviour related to health and physical education at the primary, secondary and senior secondary levels. The Department objectives are:
1. To help children know and accept individual and collective responsibility for healthy living at home, school and in the community.
2. To help children learn correct postural habits in standing, walking, running, sitting and other basic movements so as to avoid postural defects and physical deformities.
3. To help children improve their neuro-muscular coordination through participation in a variety of physical activities in order to physical fitness.
4. To help children strive for excellence in games and sports.
5. To provide skills for dealing with psycho-social issues in the school, home and the community.