Reach Us

E-mail: enquiry@drgskmatricschool.com

Phone No: +91 4364 230366
Social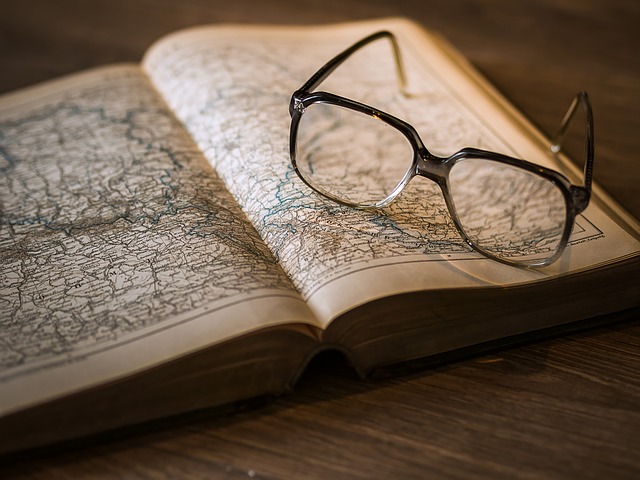 •Let the children know the living standards of the people in a society.
•Supports the students to understand the causes and events of the world / Indian History.
•Let the children take active part in Eco, Interact Club.
•Organizes Social activities like 'Rally on awareness', 'Visit to Orphanages', 'Planting saplings' etc.
•The department organizes MUN (Model United Nations) to make aware the functions of UNO.
•Creates a sense in the children to take active part in social welfare program.
•Develops Civic responsibilities.
•Coaches students related to Civil Service studies, Defence, NDA, NATA etc.